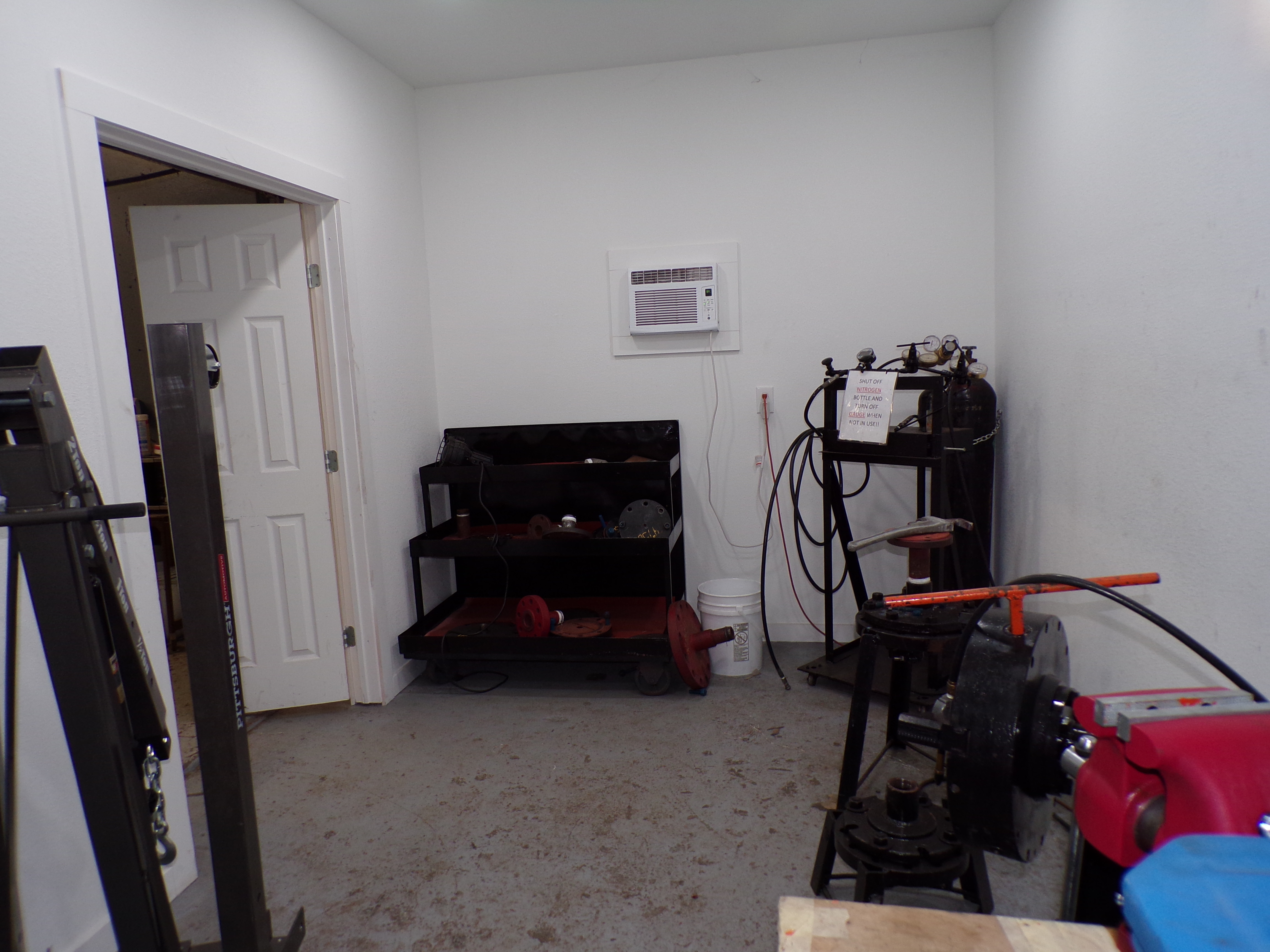 CLEAN ROOM
Solvent cleaning procedure for repairing valves used in critical process services
Chlorine, Phosgene, Oxygen, Isocyanate, Hydrogen Peroxide, Anhydrous Hydrogen Chloride (HCL), Anhydrous Hydrogen Fluoride (HFL)
---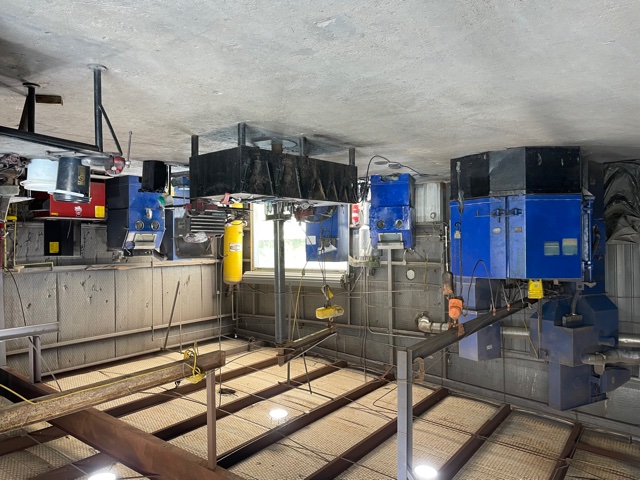 TEARDOWN AREA
Disassembly, initial parts inspection, notations, sandblasting or washing of parts are done in this area of the shop.
---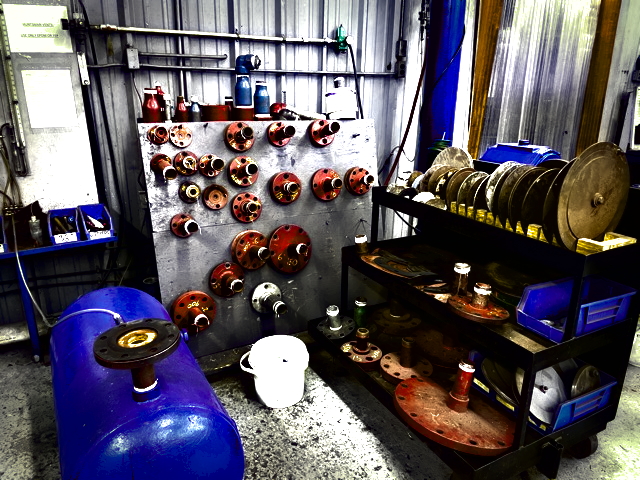 WIDE RANGE OF TEST FLANGES
This is only one part of our testing capabilities.    
Multiple sized and flange ratings are available for whatever valve size or rating is required.
---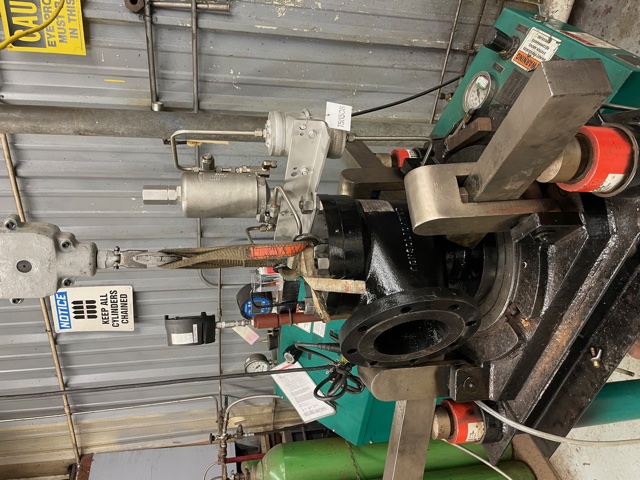 PRESSURE TESTING RANGE
From low pressure (e.g. water column) to high pressure, LISCO's prepared versatility is ready 24/7/365 for your tank vent and PRV testing range requirements.
---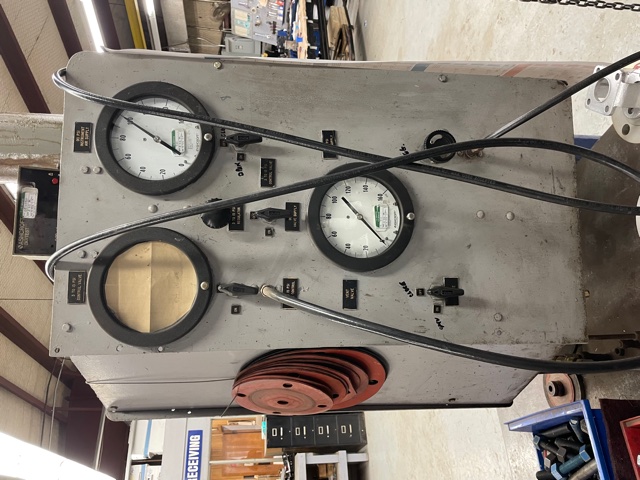 CONTROL VALVE TESTING
Calibration of control valves is essential for your process to be efficiently operated. Our technicians are qualified to calibrate a wide range of control valve components - from analog to digital.
---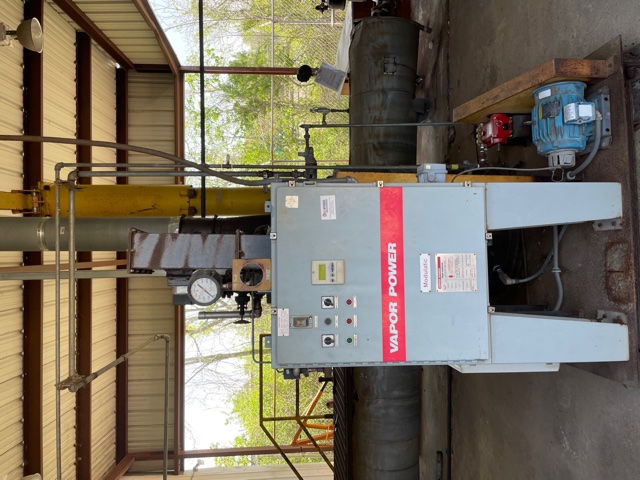 BOILER FOR STEAM TESTING
LISCO has one of two boilers for PRV testing in the Freeport area. We are available to confirm your expensive plant steam remains contained.
---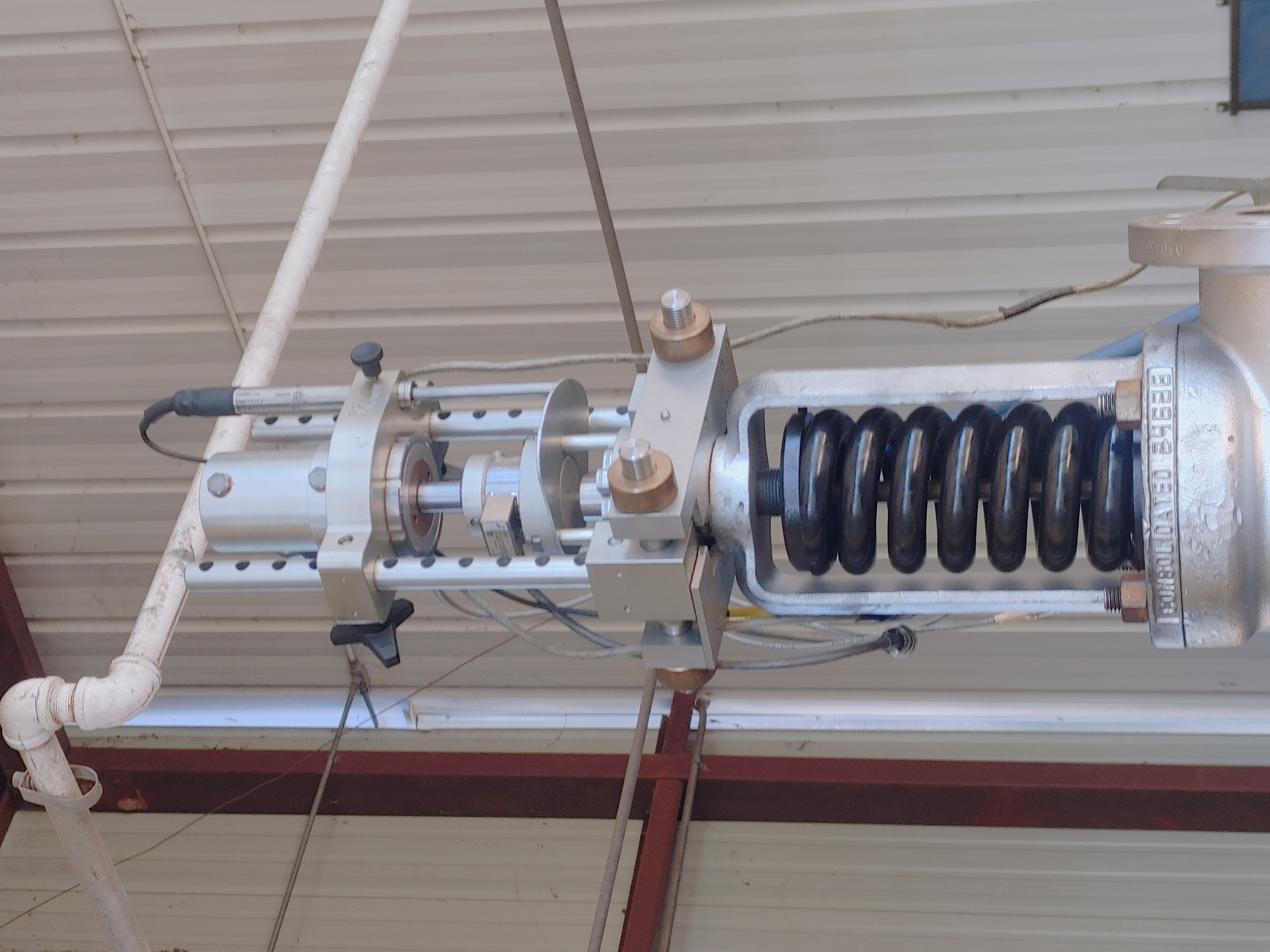 HIGH PRESSURE
LISCO utilizes a lift device for high pressure PRVs to ensure the lift happens when the lift is supposed to happen.
---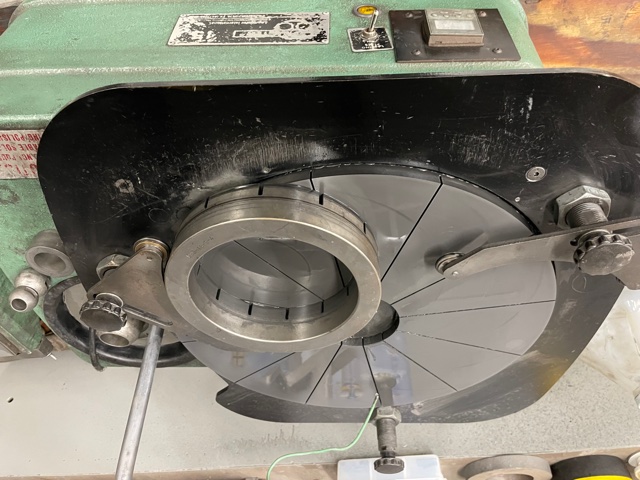 LAPPING
Lapping is essential to a properly performing PRV. LISCO is prepared for multiple sizes of PRV components.
---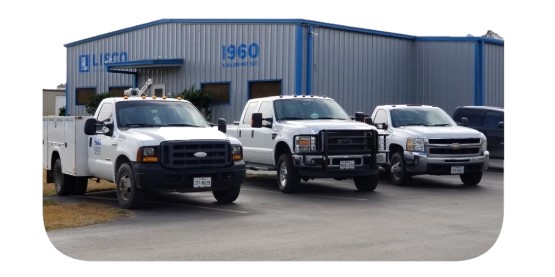 FIELD SERVICE FLEET
LISCO's Field Service Fleet is ready to roll at a calls notice to take care of issues in your facility from PRVs, Control Valves to valve controllers and mechanical or electric operators.
---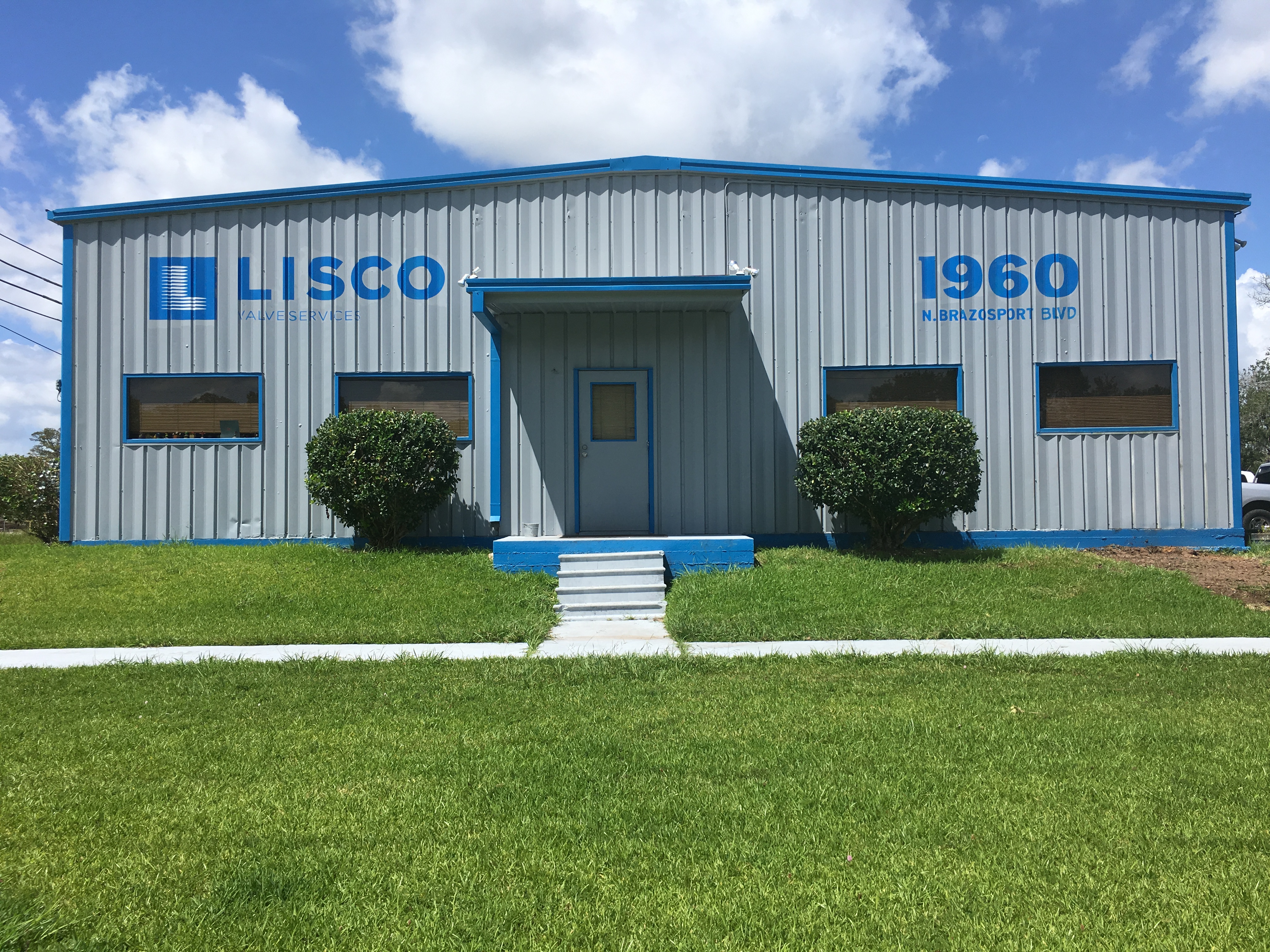 LOCALLY OWNED AND OPERATED
LISCO is a locally owned corporation that has operated since 1969. We support our local merchants and service providers. We love to take care of our community.